New Year Is Here and We Are Ready
Important:Snow is expected so you better bring your warm clothes, Jackets, caps, warm socks and good shoes and no leather shoes.
Rest will be taken care by us.
NEW YEAR CELEBRATION at Thachi | Open Jungle DJ Party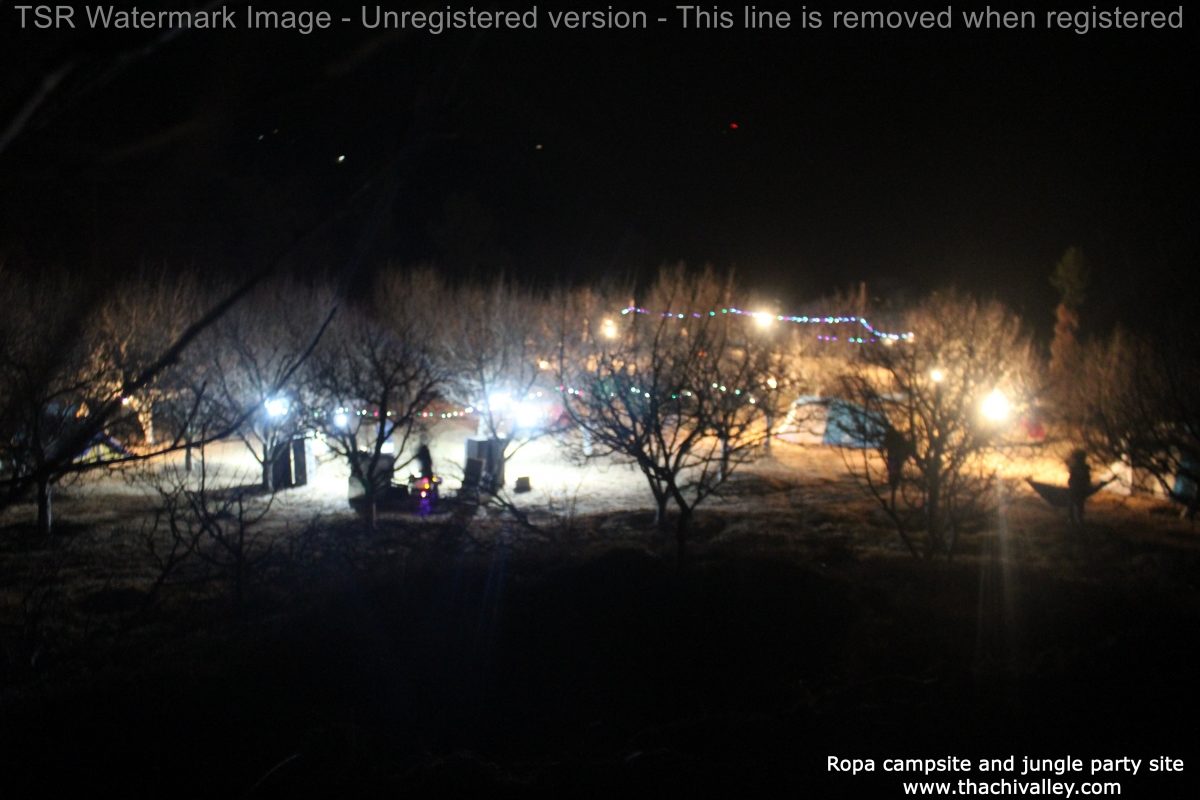 Brief details are below : 
---
Date: 31st Dec 2018 
Starting time: 6 PM
Venue: Thachi Cottage And Campground  Ropa Apple Orchard

Stay arrangement  available.
Dinner and next day i.e 1st Jan 2019 Breakfast included.
---
You can include  Trek 1    with New year event , if  you want to.
Details for Trek click here .  

Details for the New Year Party Thachi 2018- 2019
---
Open DJ in open wide area, surrounded by apple orchard on three side and one side by devdard forest.With some light work at night and bonfire at the campsite around you.
With some local songs and some high bass trap. Everyone has some favorite songs on which you cant stop grooving. Do bring your playlist along. Music on your request so that you don't feel left out in the party. A little bit of snacks with bonfire and some music and some lighting work. There is no time limit so music and bonfire will be there as long as you want.
Free to roam around the apple orchard , spend some time with your friends and no one to disturb you.
Regarding stay:
First few bookings will be allocated the Cottage stay.
Remaining will be allocated camps.
(Camping is available, its more fun when its camping under the start, starts are close here:)
For remainings, homestay will be allocated and pick and drop to the party site from the homestay is from our side.Homestay will be at a distance of 500 meters from the event venue.
For camping: sleeping bags, mattresses, camping lights and quilts and blankets if required, will be provided from our side
If any other  information you need feel free to contact us.
Drop you contact details on the chat window available at the right bottom.


Whatsapp and email
8587802134 
trek@thachivalley.com